Lesley Bower, painter and mixed media artist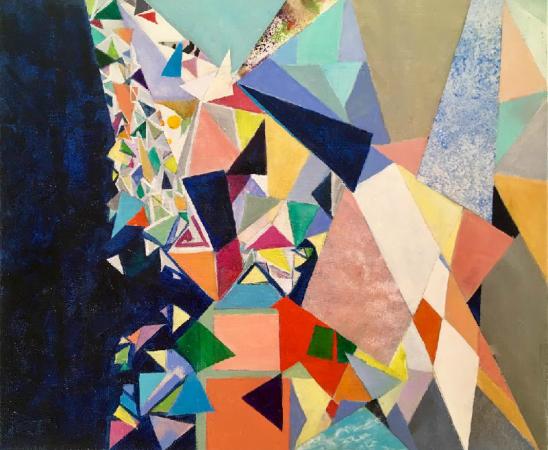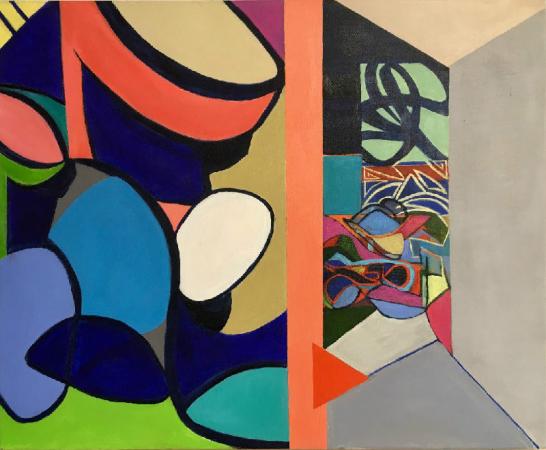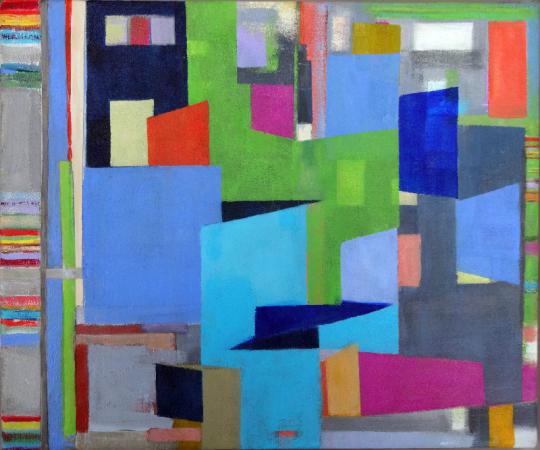 I am an artist based in London who draws inspiration from this vibrant city and other places I have been fortunate enough to visit.
I work in monochrome and colour, on paper and canvas, combining fragments of reality and imagination.
Look inside to see my gallery of mixed media works on paper and paintings on canvas, where you will find cityscapes and landscapes.